Thank you for your interest in Walk to Conquer Cancer
We hope you'll join us for an unforgettable 20th year anniversary event on Saturday, September 10, 2022!

This is your chance to join the community with thousands of other passionate participants and one common goal, to Conquer Cancer in Our Lifetime. 

Please click here to find answers to our most frequently asked questions.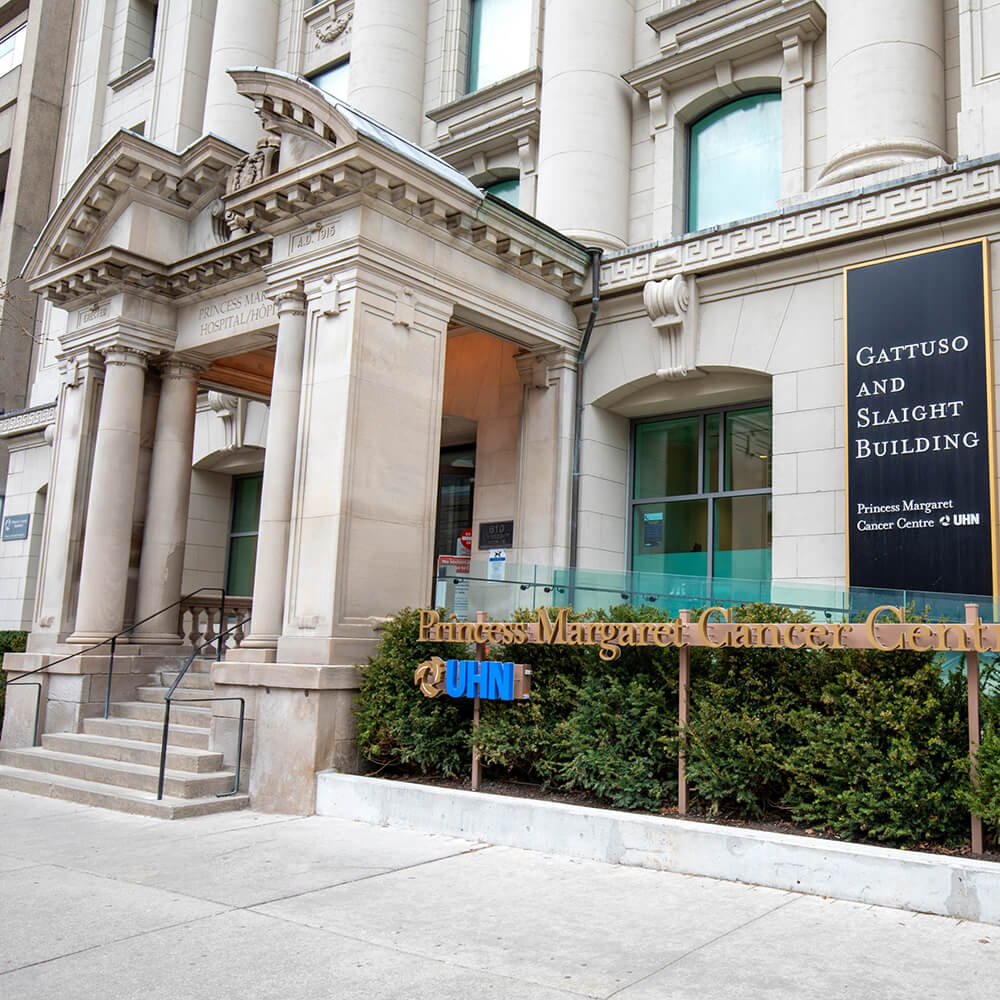 Contact
Questions? Email or call our team at