What is the Top Team Challenge?
Think of the Top Team Challenge as a friendly competition against other teams who work in the same industry. All participants will be grouped into categories and then ranked by the average number of fundraising dollars (per participant) and overall team fundraising totals.

The minimum number of participants is five, but you can have as many as 500! The only rule is that you work together and continue to make a difference.

What can we win?
This is a friendly competition, but all participating teams will receive:
Group recognition during event ceremonies
Plus, the Top Teams will be awarded at our annual recognition event
Bragging rights
Leaderboard
Still haven't registered?
Join today and start building your team.

Benefits of working as a team include:
A built-in support system
A community to train with
Fundraising allies to help you reach your goals
New networking opportunities and connections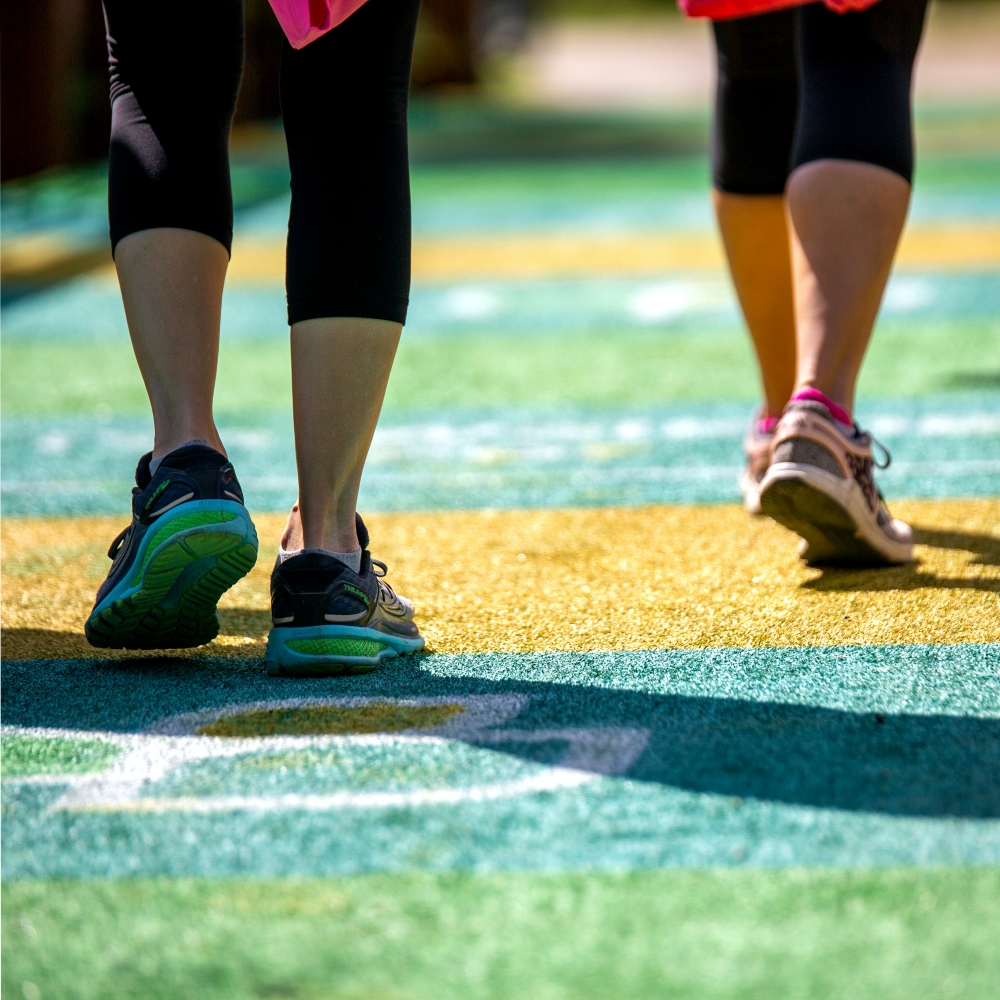 Need help?
Walk coaches