Help conquer cancer. Lead the way to the finish line.
Each day, 617 Canadians are diagnosed with cancer. That means we need at least 618 supporters on our side each day to get ahead of it.

Register now to become a student ambassador – champion your school team, recruit other students, and then challenge other schools to meet you at the finish line. By leading the Raise and Shine student challenge, you will help to conquer cancer and collect half of your required volunteer hours for graduation.
Why join?
Earn up to 20 volunteer hours
Gain experience for university apps
Develop philanthropic leadership skills
Move and connect while making an impact
Every dollar raised will make a difference.
The Princess Margaret has the expertise to treat over 200 types of cancer including some of the rarest forms of the disease. And the funds raised through events like The Walk to Conquer Cancer will directly support over 1300 researchers and scientists who push the boundaries of cancer care.

Every step you take will help shape the future of cancer care for all patients, both here in Canada and around the world.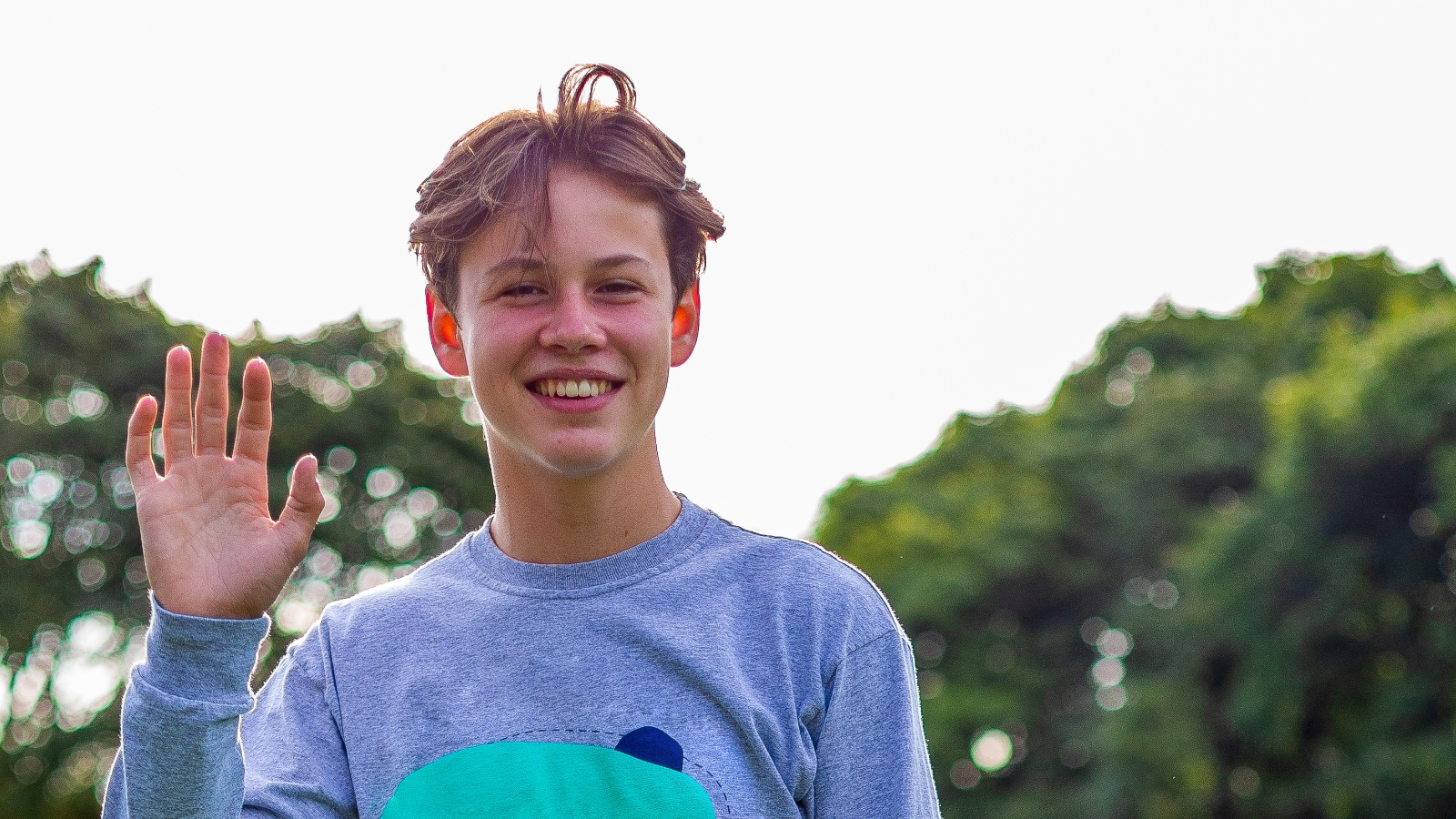 Brady Stock
Student Ambassador

"I walk for my mom who survived breast cancer thanks to The Princess Margaret. One day I hope to become a doctor and lead the way in patient care too."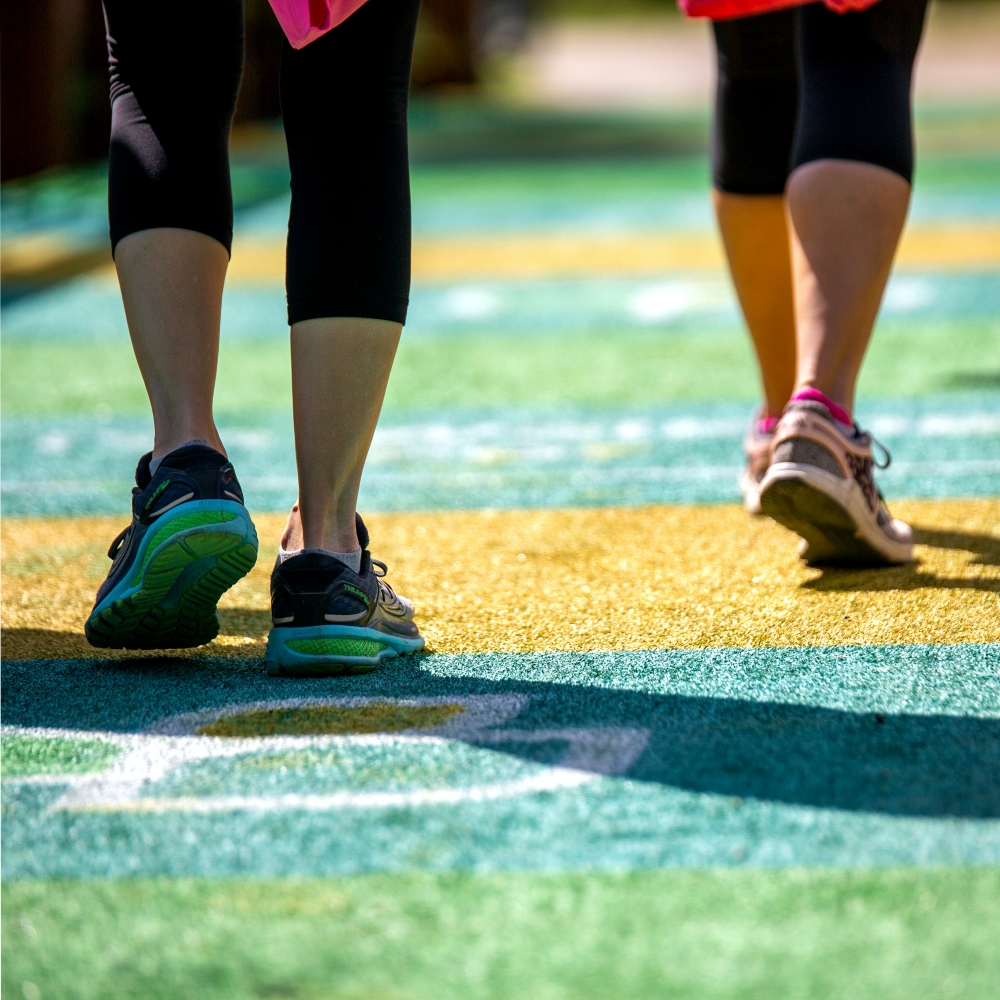 Need help?
Walk coaches